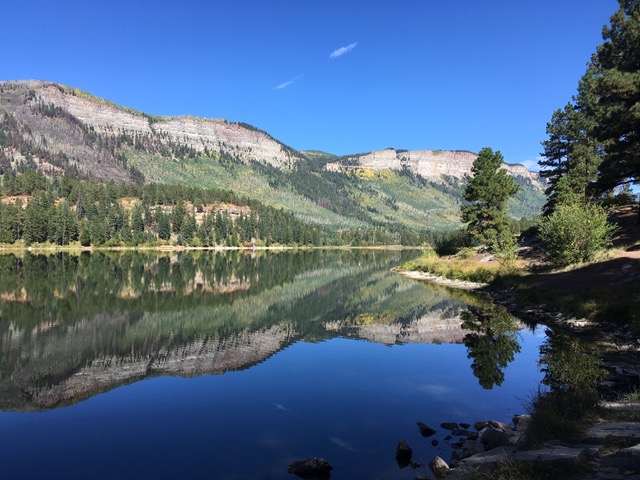 Mission/Purpose:
Strategic by Nature
provides expertise and support to organizations striving for impact and effective outcomes around land and water resources, and outdoor recreation endeavors.
Strategic by Nature
is a venture of Third Sector Innovations, drawing on more than 33 years' experience working with nonprofits and stakeholder groups on the West Slope, throughout Colorado and beyond. Services available include those in the arenas of strategic planning, meeting/process facilitation, executive coaching, board/leadership development, marketing and fundraising, and special project implementation.
Strategic By Nature
excels in helping collaborative community based stakeholder groups, public-private partnerships, and organizations plan for and implement natural resource-focused initiatives.
Strategic By Nature
works in Colorado, Utah, New Mexico and throughout the nation – providing your team access to high-quality professionals that are able to help you make an impact. Clients include nonprofits, foundations, businesses, government agencies and stakeholder groups. You can find us in Durango, Grand Junction, and Littleton Colorado.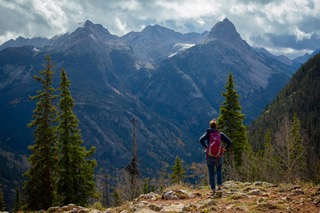 Current/Recent Clients:
Dolores Watershed Resilient Forest Collaborative
San Miguel River Partnership
Animas River Community Forum
Forever Our Rivers Foundation
River Network
Colorado National Monument Association
Ruth Powell Hutchins Water Center
Dolores River Restoration Partnership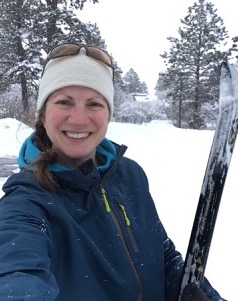 Stacy Beaugh, President of
Strategic By Nature
has been a leader in natural resource and outdoor recreation initiatives for 15 years, most recently as Executive Director of RiversEdge West (formerly Tamarisk Coalition).
Her educational portfolio includes a Master's in Public Administration from University of Colorado Denver and a Bachelors of Art in art and environmental studies from Illinois Wesleyan University. She is also an alum of the Center for Creative Leadership Nonprofit Executive Leadership Program.
Her volunteer experience includes a leadership role on the Colorado Riverfront Commission and Treasurer of Many Rivers Brewing Public Benefit Corporation. She is currently based in Durango, CO.
You can reach Stacy on
LinkedIn
by emailing her directly via the form below or calling (630) 854-5129
Strategic By Nature is a proud Partner of the
Forever Our Rivers
movement.