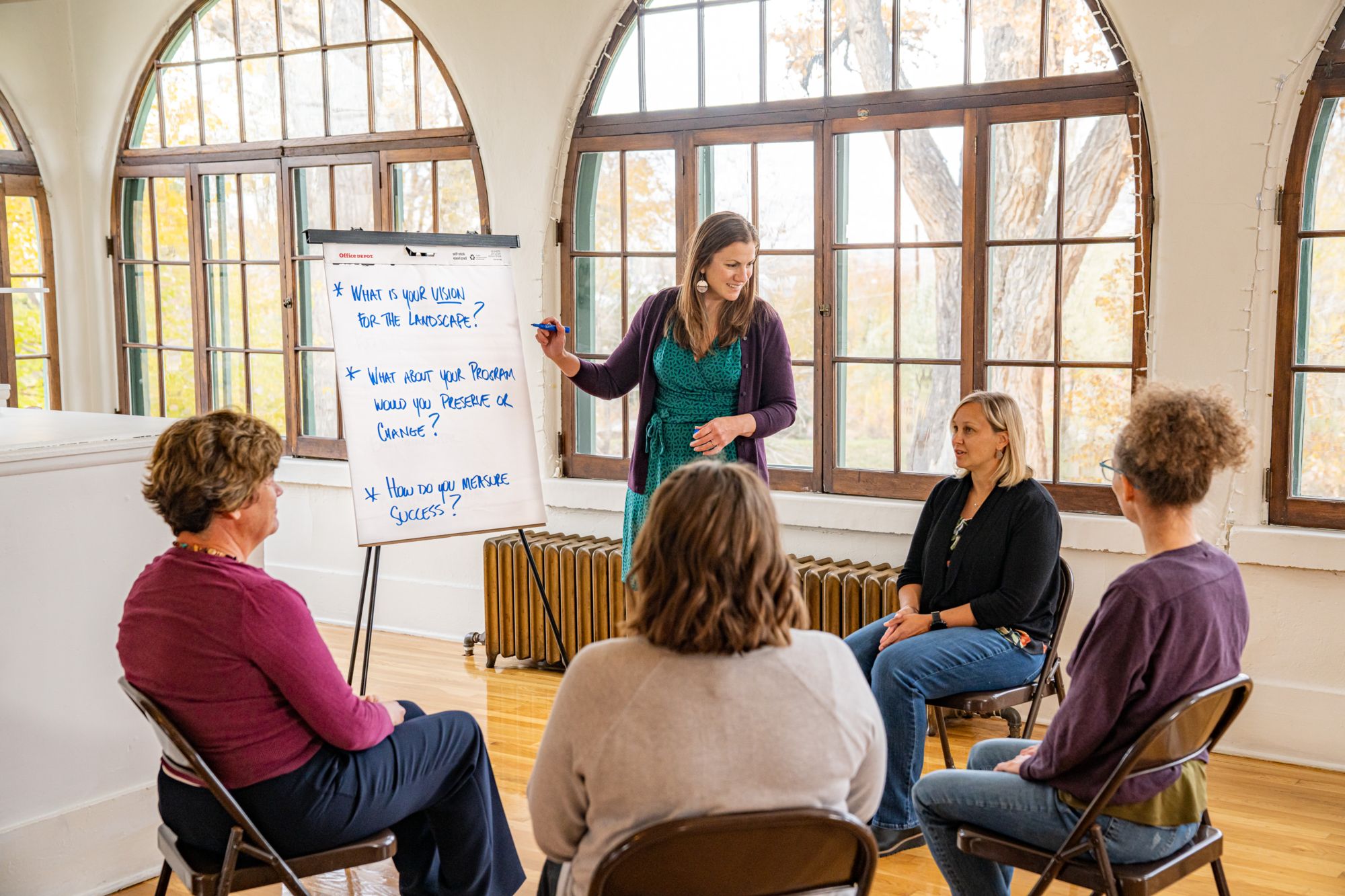 Mission/Purpose: Strategic by Nature provides expertise and support to organizations and communities striving for impact and effective outcomes around land and water resources, and outdoor recreation endeavors.
Strategic by Nature is a venture of Third Sector Innovations, drawing on more than 33 years' experience working with nonprofits and stakeholder groups on the West Slope, throughout Colorado and beyond. Services available include those in the arenas of strategic planning, meeting/process facilitation, executive coaching, board/leadership development, marketing and fundraising, and special project implementation.




Strategic By Nature excels in helping collaborative community based stakeholder groups, public-private partnerships, and organizations plan for and implement natural resource-focused initiatives. The firm works in Colorado, Utah, New Mexico and throughout the nation – providing your team access to high-quality professionals that are able to help you make an impact. Clients include nonprofits, foundations, businesses, government agencies and stakeholder groups. You can find us in Durango, Grand Junction, and Littleton Colorado. For a full list of clients and examples of past work, please contact us.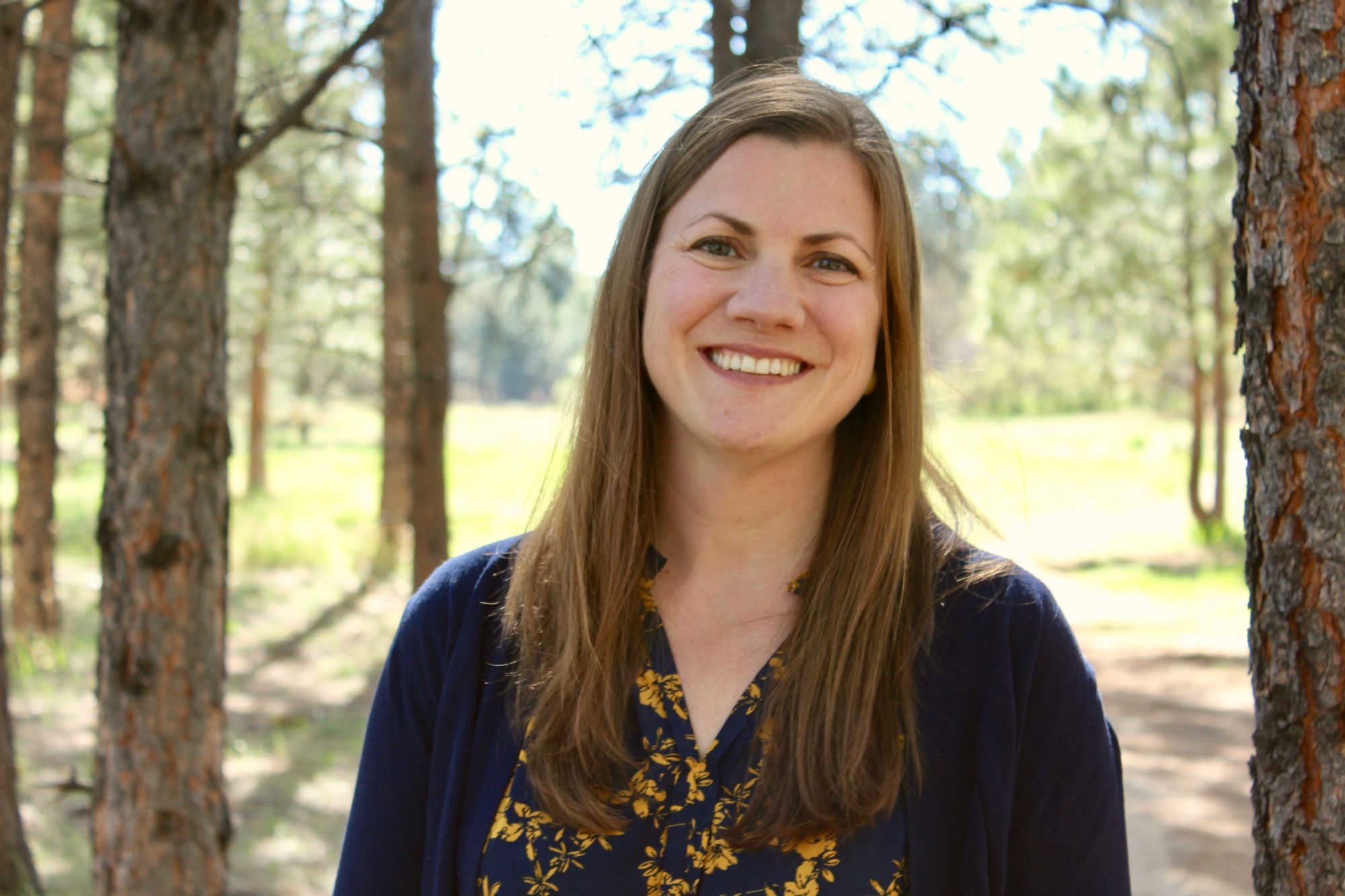 Stacy Beaugh, President of
Strategic By Nature
has been a leader in natural resource and outdoor recreation initiatives for 17 years, most notably as Executive Director of RiversEdge West. She has working knowledge of a breadth of natural resources issues including water, rivers, forest resiliency, outdoor stewardship, and recreation. As a facilitator, Stacy leads an inclusive process that creates space for creativity, co-learning, and problem solving. She applies her nonprofit and organizational development experience with an emphasis on collaborative decision-making and conflict resolution to help teams achieve desired results, including member alignment, clear strategic direction, and actionable plans.
You can reach Stacy on
LinkedIn
by emailing her directly via the form below or calling (630) 854-5129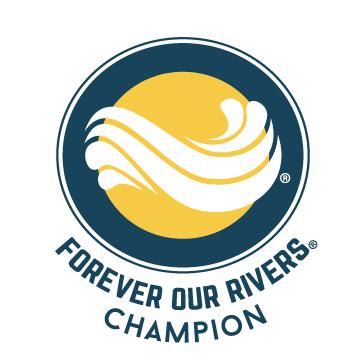 Strong Leaders / Strong Stories
Strong leaders have strong stories, and a solid sense of "self" as a leader. But too often, even strong women view themselves or are perceived as being very good at "getting things done," but not as valuable strategic resources. What can you do to change this?
Find Out More Here