About Third Sector Innovations
Third Sector Innovations was incorporated as a sub-S corporation in the State of Colorado in December 1994. Its first effort was to develop the Grantmaster software (grant writing) product, but early on determined to focus efforts on providing services. Based in Grand Junction for most of its history, the firm's Owner Illene Roggensack works Third Sector Innovations full-time from her home there…although airplanes, rental cars and coffee shops provide frequent worksites away from home!
All other Third Sector Innovations contractors are Colorado based; clients are nonprofit, governmental and business organizations working in local communities throughout Colorado and beyond, as well as those with broader national/regional scope.
Services are designed to meet the best interest of clients, whether Third Sector Innovations is meeting one-time needs or providing ongoing assistance.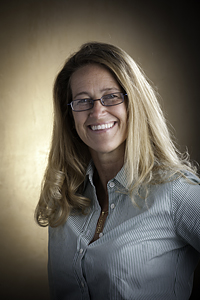 Illene Roggensack
is President of Third Sector Innovations. Illene has been involved in organizational development as a business owner, nonprofit executive director, board member, volunteer and consultant for 24 years. This experience is coupled with a Masters of Business Administration (MBA), a BA in journalism and recognition as a Certified Fund Raising Executive (CRFE) by the Association of Fund Raising Professionals.
As an active volunteer, Illene serves as past president for the Colorado Nonprofit Association and of Citizen Action for Colorado Nonprofits, formed to oppose the 1996 ballot initiative that would have assessed property tax of Colorado nonprofit groups. She is past president for the Grand Junction Lions Club, which hosts the largest one-day fund raiser among Lions Clubs internationally.
Illene's expertise is complemented by a team of professionals, located throughout Colorado, who can help develop the organizational and financial resources vital to your success.